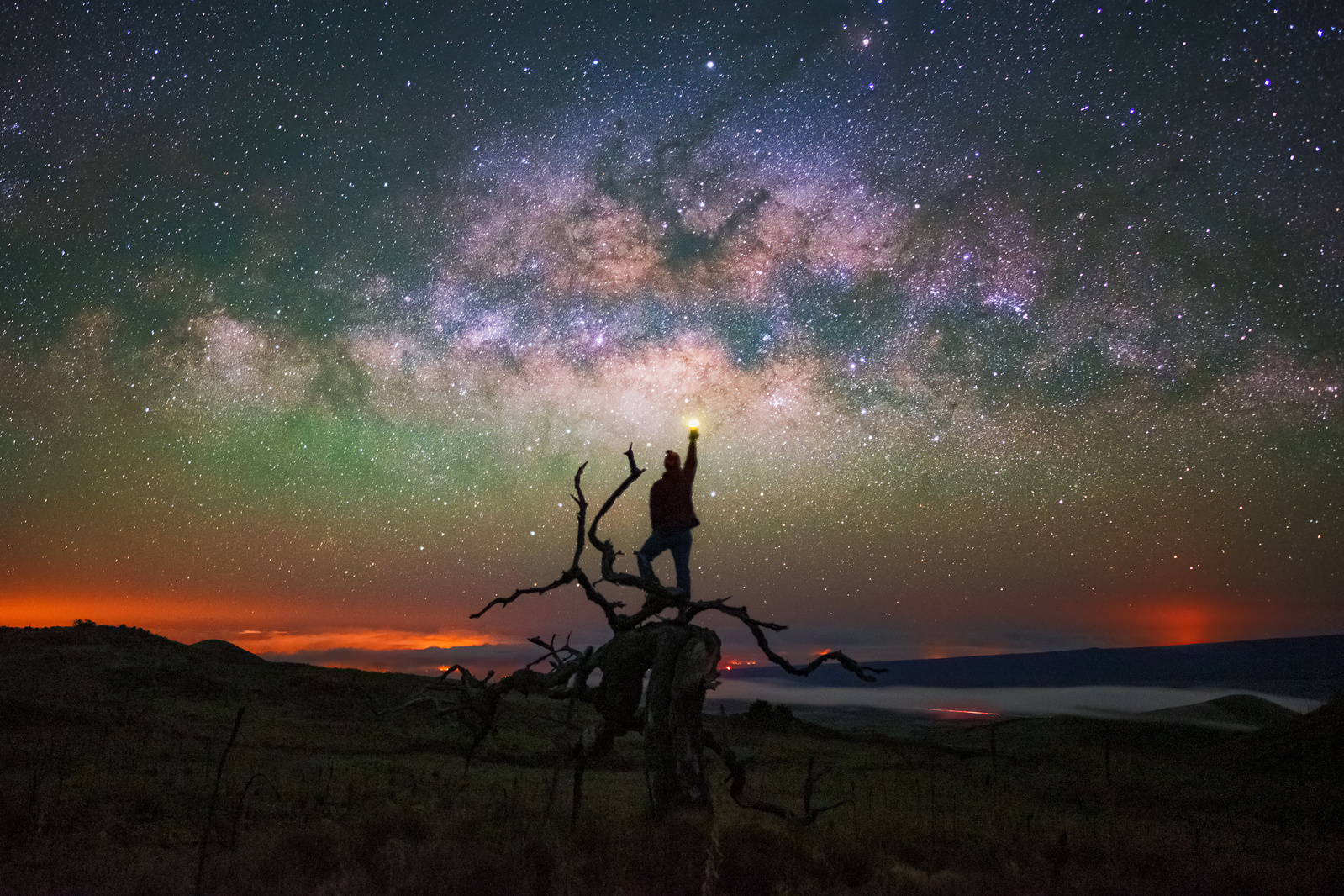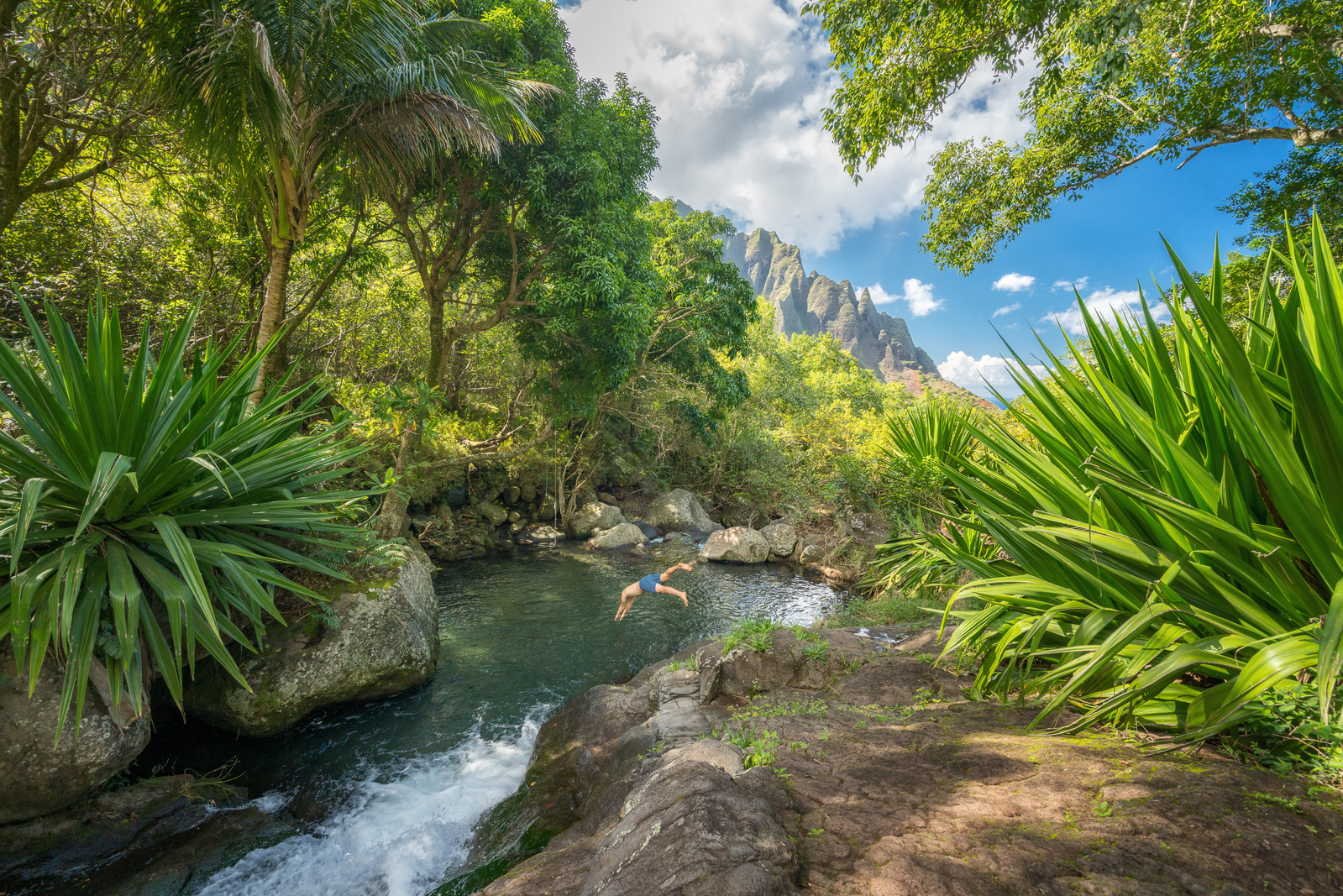 Ulderico Granger
I am a freelance outdoor photographer originally from the Big Island of Hawaii. I became enamored with photography at the age of 12. Growing up on an island in the Pacific, I developed a love and appreciation for the natural world that has only grown to this day. I know I will never grow tired of the great outdoors and the company they provide.
The ability to experience unique and unexplored places keeps me motivated. True wilderness inspires me. The ability to capture and preserve a moment in time was made possible by technology and I am forever grateful. With the help of photography we can remember more and recall memories from the past. Photography consistently allows me to challenge myself through experimentation and creativity. The world of photography is immense and limitless and I am eager to see what the future holds for this wonderful craft.

I specialize in nature, landscape, travel and adventure photography, although I do let myself wander. Icreate compelling and powerful images of the natural world inhopes of spreading appreciation and respect for our home.Naturally a nomad at heart, I am driven by the desire toexperience unique and unexplored places. I see photography as away to capture and preserve the beauty of life

I currently shoot with the Sony a7riii. I process my images chiefly with Adobe Lightroom. My goal when processing an image is to recreate the scene as I saw it. A raw image is full of potential which can be revealed in post-processing. I primarily work with single raw files and occasionally blend exposures to increase the dynamic range of an image. I prefer not to composite images or use Photoshop. I try to keep my edits simple and to the point.
Clients: Earthwell / Grayl / Sun Valley Resort / Big Sky Resort / Grand Targhee Resort / Alta Ski Area / Alta Lodge
Press: National Geographic / Popular Photography / Outdoor Photographer
Subscribe to my newsletter
Sign up with your email address to receive occasional ponderings and photo essays.